As soon as you have filled in the application form, please buy your 2022's ticket and you will have access to:
• the full conference program,
• VC 's feedback on your application,
• to the coaching for the pitching sessions (if selected) with a discounted price powered by The call for applications is now open!
apply for

the
pitching sessionS!
5,000 EURO cash award for the most promising company
INPHO® offers a unique opportunity to pitch in front of investors interested in innovative companies focused on different targeted sectors.
To ensure a high-quality elevator pitch, all submissions will be assessed by a Selection Committee made up of investors.
Prior to the event, 20 selected companies will be coached by experts and financial advisors from BLUMORPHO for their 5- minute pitch to investors. Each pitch will be followed by a 2-minute Q&A session.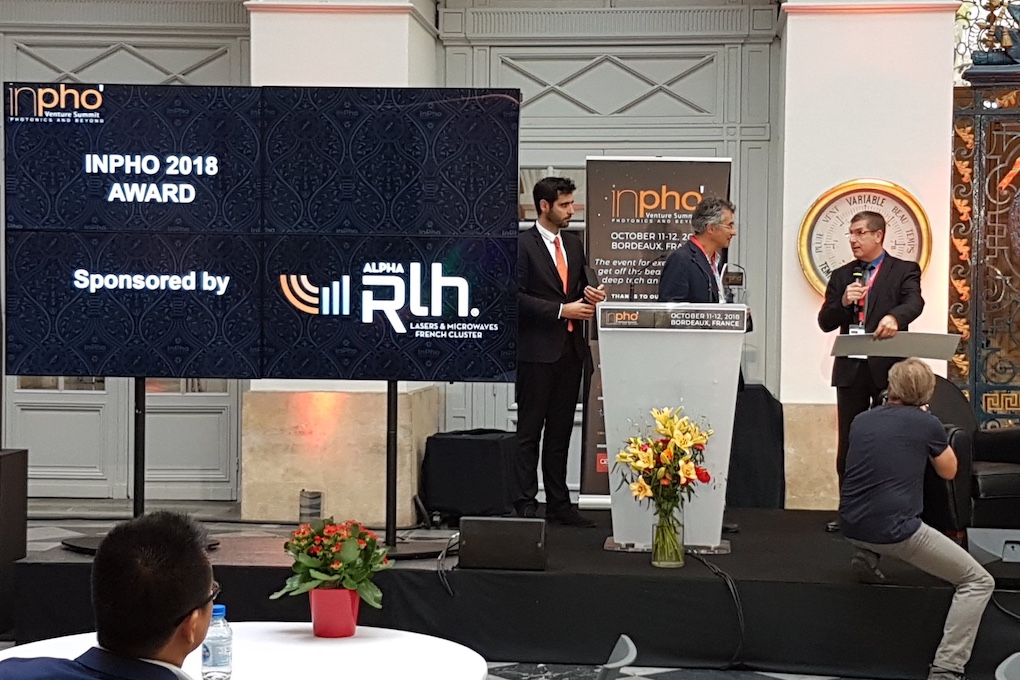 off-the-beaten-track panel sessions
apply for strategic topics with
experts!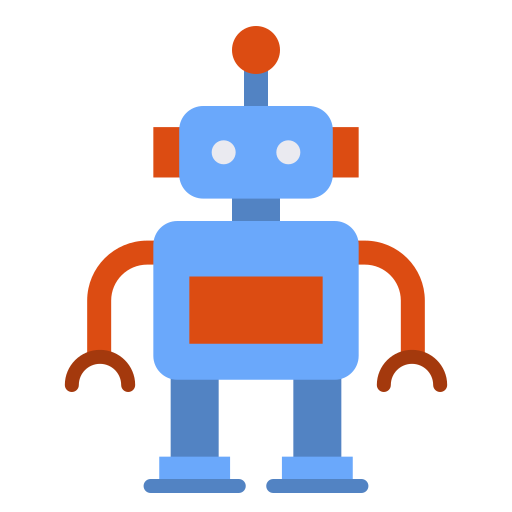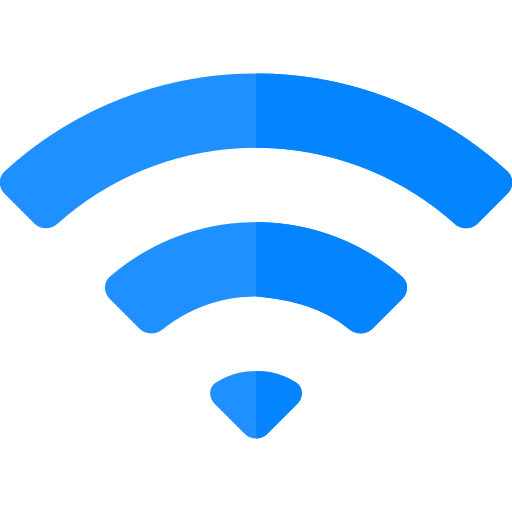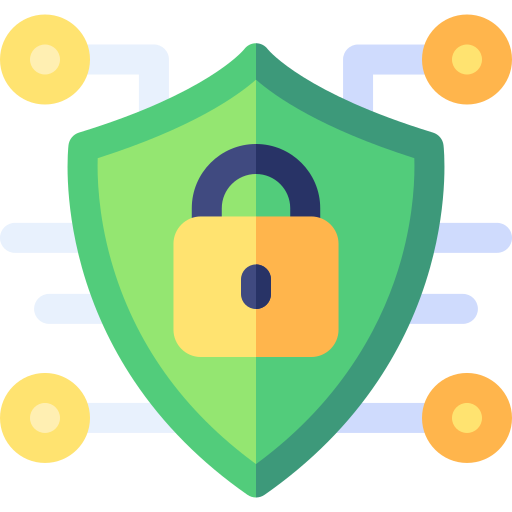 Cybersecurity & Digital risks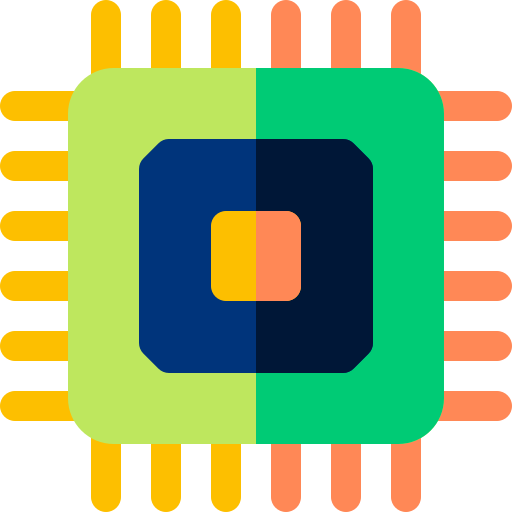 Semiconductor & Photonics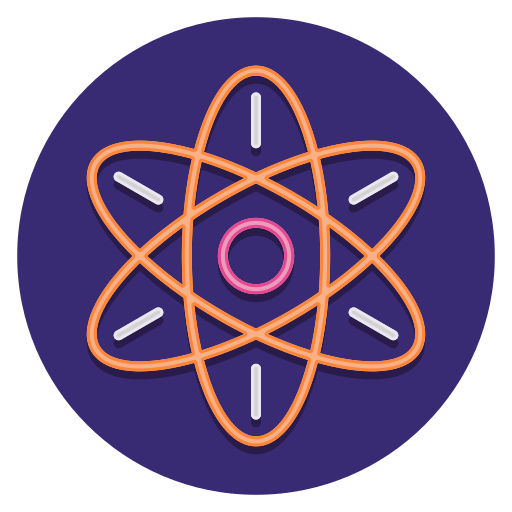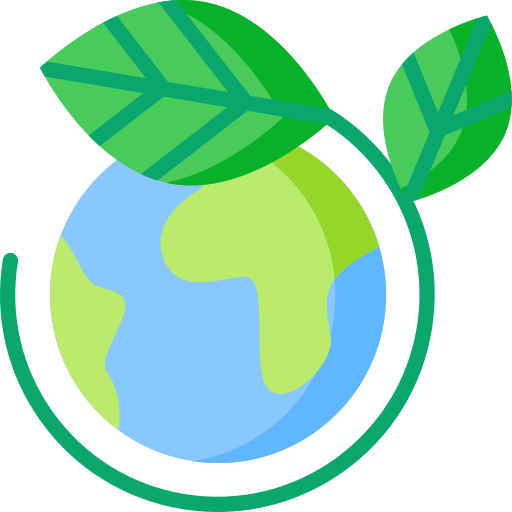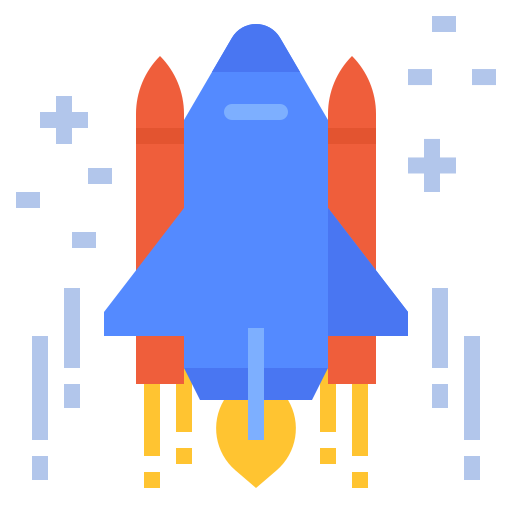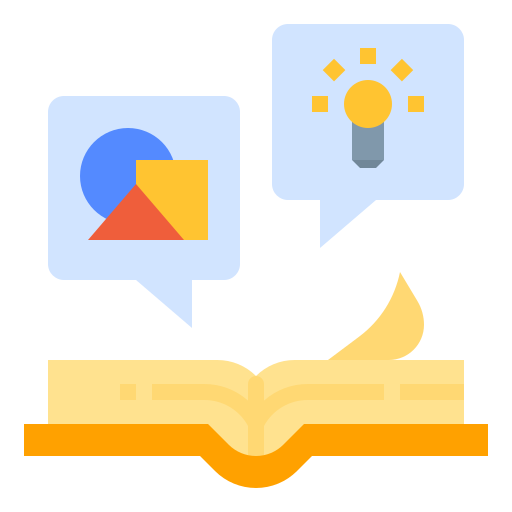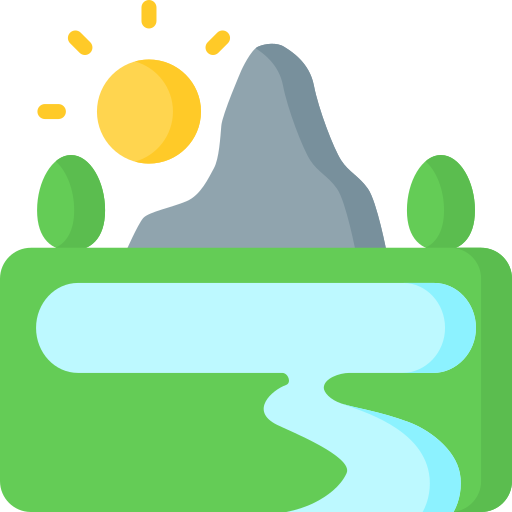 Exploitation of ressources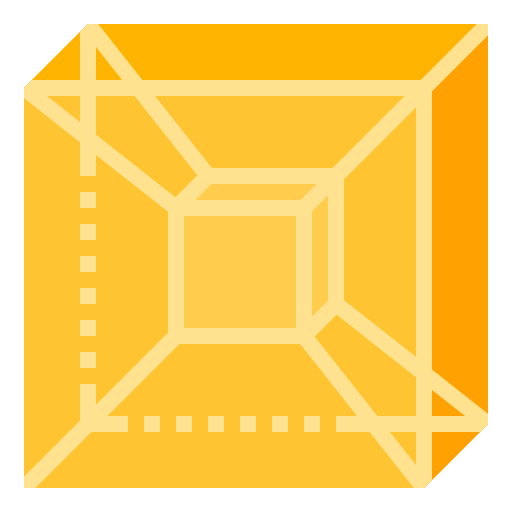 Production, Lifecycle & Supplychain