Fill your application form before June, 12th 2020!
For 200€ (VAT free), you benefit from :
• VC 's Feedback on your application form
• An access to the coaching and to the pitching sessions if selected with a special price (-50% on the General Attendance tickets). As soon as you have fill in the application form, please get a « call for presentations » ticket.
apply for

the
pitching sessionS!
€5,000 cash award for the most promising company
Moreover, INPHO® offers a unique opportunity to pitch in front of investors for innovative companies focused on different targeted sectors.
To ensure a high-quality elevator-pitch, all submissions will be assessed by a Selection Committee made up of experts and investors.
Prior to the event, a panel of 20 selected companies will be coached by experts and financial advisors from BLUMORPHO to be ready for their 5 minutes presentation. Each presentation will be followed by a 2 minutes questions/answers session.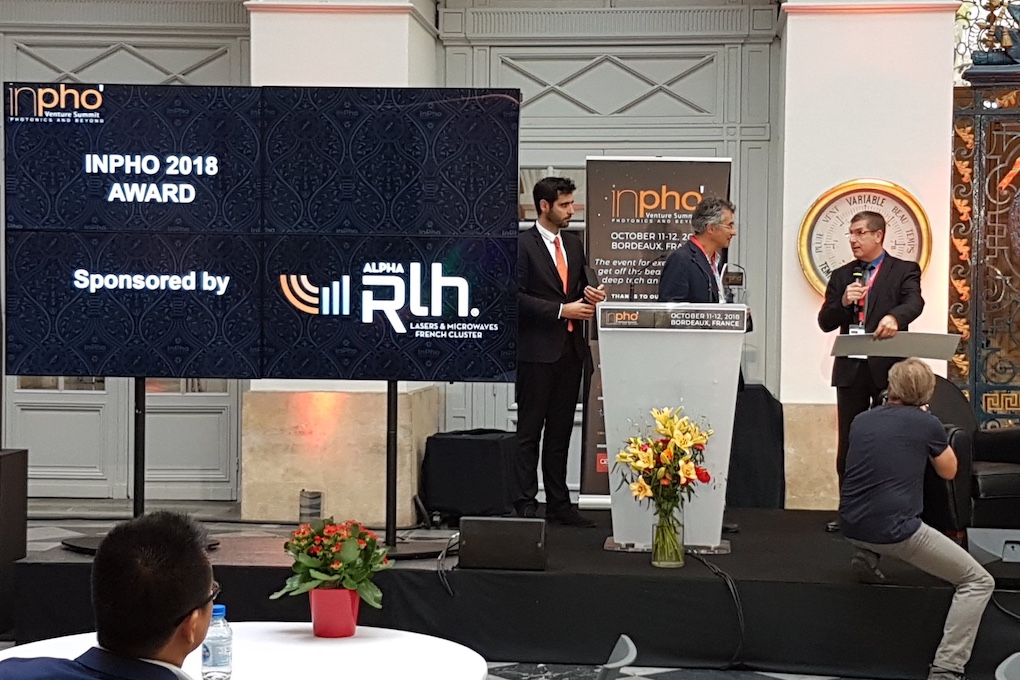 the 7th edition strategic topics apply for off the beaten track panel sessions with
experts!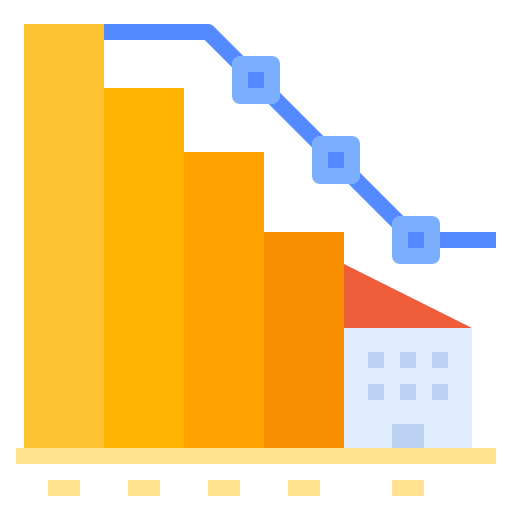 Better anticipate forthcoming outbreaks and crisis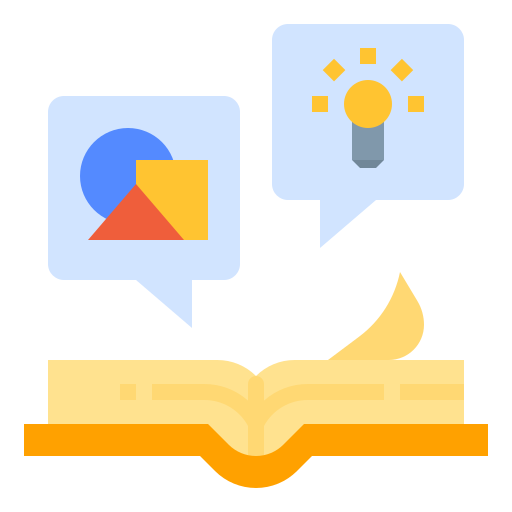 Machine learning in healthcare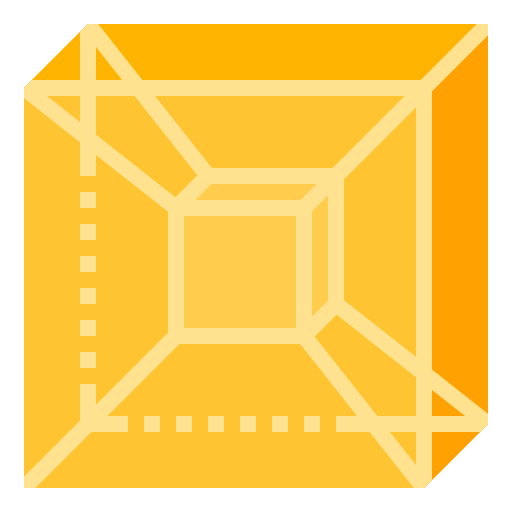 New generation manufacturing and logistics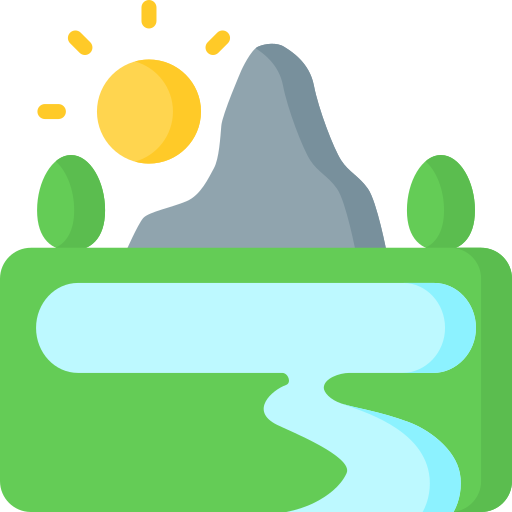 Rares and resources limitations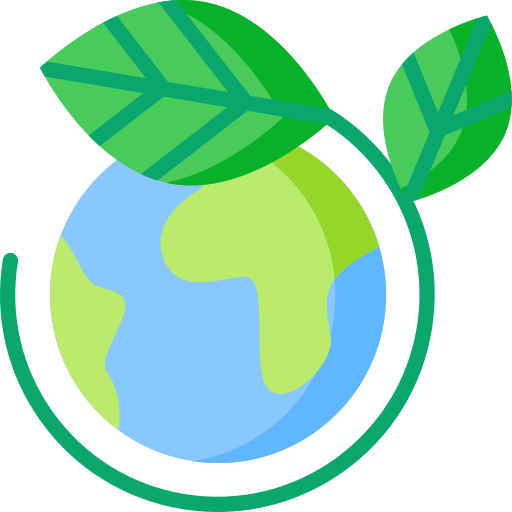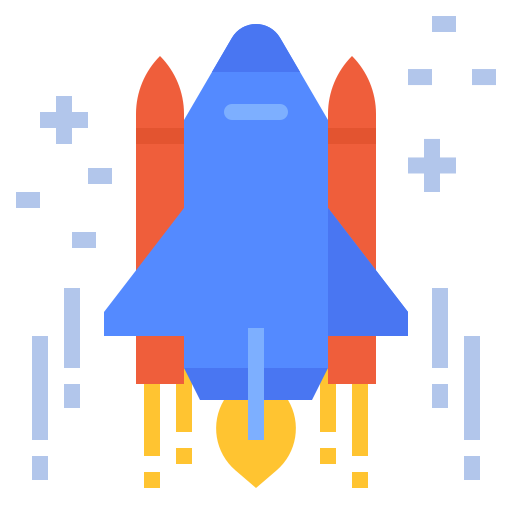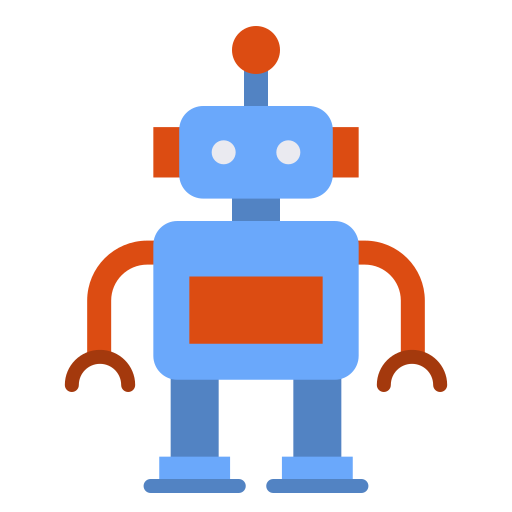 Crazy technologies selected by investors