INPHO Venture Summit 2018 panel of selected startups
the startups that will shape tomorrow
The 24 following cutting-edge companies have been selected among 150 high-level applicants, by our board of top-level VCs and Entrepreneurs..
Sensing and Business Models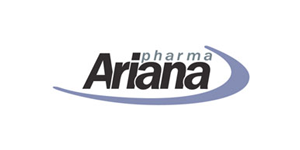 Ariana has developed the most advanced oncology treatment selection system, Onco KEM®. Onco KEM® helps oncologists choose optimal therapeutics for each patient, providing a personalized ranking of existing treatments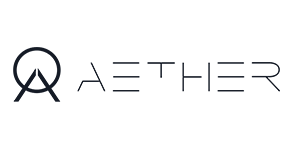 Aether enables low cost, sustainable chemical manufacturing across a range of industries, from pharmaceuticals and cosmetics to fragrances and sweeteners, by combining machine learning and robotics to engineer enzymes.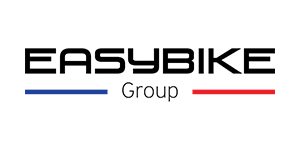 MGF Easybike designs, manufactures electric bikes (e-bikes) in its french factory and sells them under the famous Solex, Matra and Easybike brand names.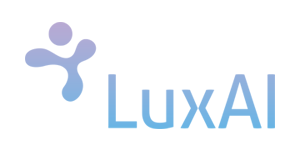 LuxAI uses the latest advancements in AI, robotics and social therapy to redefine healthcare. The first product QTrobot for autism is programmable by everyone, democratising and enabling the use of social robot platforms by educators and caregivers.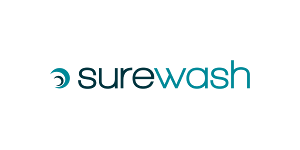 SureWash develops and sells hand hygiene monitoring and training solutions to the heathcare, food and pharmaceutical sectors.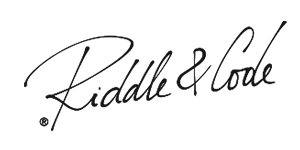 The blockchain interface company. We enable of creation if digital twins (virtual representation of physical objects) with incorruptible integrity, unique identity and transactional capability. We secure ownership/provenance and new business model.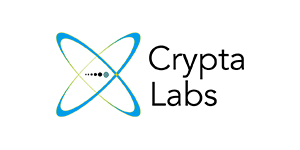 Crypta Labs is a London-based Quantum Security startup developing a Quantum chip and software to secure IoT. Our vision is to develop a Quantum Random Number Generator (QRNG) security chip small enough to secure all mission critical IoT devices.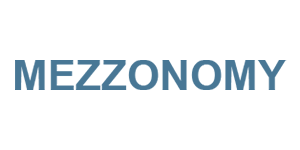 Mezzonomy is a software editor dedicated to make real the blockchain promise in the field. Our value proposition covers economic, juridic and technical fields.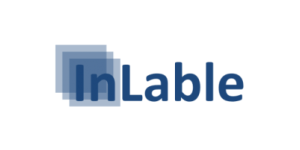 We bring to the market the most versatile and impossible to fake anti-counterfeit labeling and verification system with Blockchain integration, to provide full control over brand owners' and manufacturers' property and responsibility.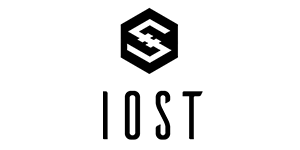 IOST is building an ultra-high TPS blockchain infrastructure to meet the security and scalability needs of a decentralized economy.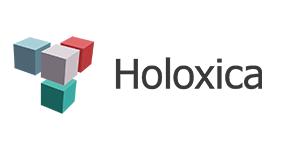 Holoxica is a "Deep Tech" company with disruptive holographic 3D Displays for visualizing medical scan images. Our tech enables full 3D images to appear in mid-air without any glasses, like "Star Wars".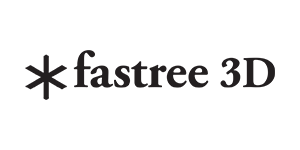 Fastree 3D SA is a fabless semiconductor company developing fast 3D spatial sensors. These map surroundings enabling urgent and reliable detection of pedestrians and cyclists by providing instantly distance, speed, lateral motion with a single chip.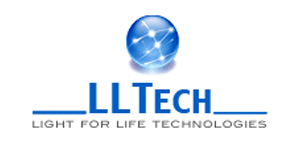 From a biopsy, LLTech's technology determines in 2 minutes and with accuracy of 96% or higher if the cells are a benign tumor, malignant tumor, inflammation or normal cells. LLTech is the only company able to create cellular activity data that identify cells types and enable machine learning automated diag¬nosis. It addresses p e r s o n a l i z e d medicine (biopsy adequacy in radiol¬ogy), surgery (margins) and drug development. The company plan to have its first FDA registered unit within 7 months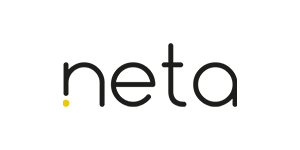 Neta is a company that aims to become a new reference in the field of measurement and non-destructive testing with its JAX microscopes, multi-physics imaging instruments particularly suited to the characterization of nanometric elements.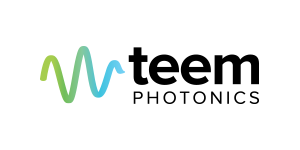 Market Leader for ultra short pulse IR, Green, UV lasers and integrated optics PIC waveguide solutions. Specialized in larger volume OEM applications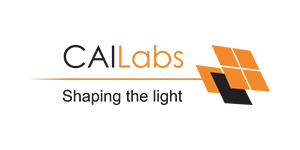 CAILabs is a high-growth, french deep-tech SME. We design, manu¬facture and sell innovative photon¬ic components for communication and industrial lasers. CAILabs is the world leader in complex laser beam shaping. Leveraging this expertise in partnerships with market leaders, we provide disruptive competitive advantage.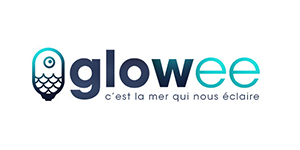 Glowee is a living lighting energy, coming directly from nature, at the crossroads of biomimicry and synthetic biology. Sitting at the intersection of biotechnology and design, we aim at reducing the environmental footprint of lighting while improving comfort and well-being. Our biotech solution is disrupting the entire light value chain, going from electrical to biological, to completely change the way we produce, consume and enlighten.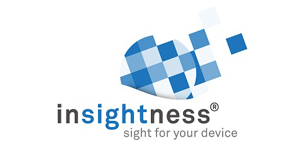 Insightness is the future of spatial computing. Our event-based vision sensors and software measure the position of a device, capture the structure of its environment and track movements more efficient than any other sensor setup. Mixed reality (MR) is the next big thing and our sensors are to MR what multi-touch is to mobile devices. We are currently working with the leaders in the industry.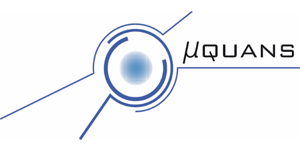 Quantum technologies using atoms cooled near absolute zero provide disruptive solutions in many applications such as navi¬gation, underground prospection and survey. Muquans is taking up the challenge of opening this technology to a broad market by selling atomic quantum gravimeter with unbelievable precision. It is also deploying a fiber-optics network that synchronises together the best clocks around France.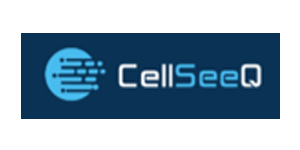 CellSeeQ is developing a disposable chip that will isolate circulating tumor cells or fetal cells from blood, including on-chip sample prep, digital PCR measurements of the cell content and advanced lens-free cell imaging, therefore providing a sample-to-result solution for clinical cell sorting applications. This true innovative chip design will transform the medical device playing field.
High Performance Computing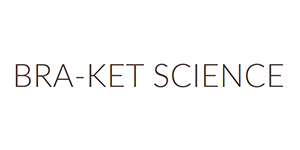 Bra-Ket Science is focused on Quantum Photonics. We have a team with very strong industry and academic credentials. We already have a strategic investor and a plan for short-term revenue. Our longer-term goals are much more ambitious.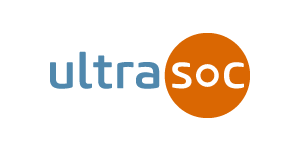 UltraSoC is transforming the development of electronic systems by solving the trickiest problems in system-on-chip design, debug and validation.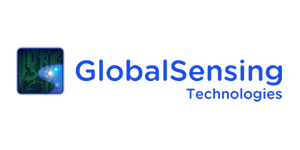 GST designs and markets new micro-electronic systems using artificial intelligence allowing decision making just right next to the sensor (camera, sound, vibration,…). GST, created in 2011 is composed of 13 employees including 10 R & D engineers.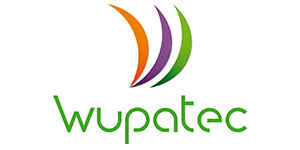 Wupatec
WUPATEC defines a technology named WETT "WUPATEC's Envelope Tracking Technology" which allows to significantly reduce the energy consumption of telecommunication power amplifiers and supplies WETT to the telecom infrastructure OEMs.
be part of it,
ask for your registration here !