key players joining INPHO® Venture Summit 2018
like John Suh, VP and founding Director of Hyundai CRADLE
Hyundai Motor, HAMAMATSU Photonics, Blue Ocean Venture, Newfund, IBM …. Join the impressive list of key players joining INPHO® Venture Summit.
It's high time you book your ticket to shape the future with leading players! …Not only is INPHO the place where investors and innovators can meet in one-to-one meetings to design new collaboration scheme, it is also the place where leading global visionaries share high level insights.
John Suh, Vice president and founding Director of Hyundai Center for Robotic-augmented Design in Living Experiences (CRADLE) is one of the Future Shaping Innovator eager to empower disruptors through Open innovation. John Suh will join INPHO® Venture Summit on the 11th and 12th of October in Bordeaux looking for open discussion and collaboration with participants.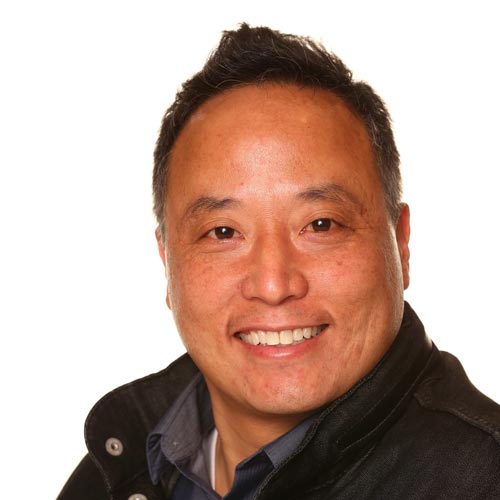 John Suh is driving CRADLE's three main business fields: strategic venture capital, open collaboration with the start-up community, and early-stage new concept development.
He is especially addressing activities in: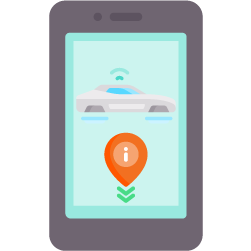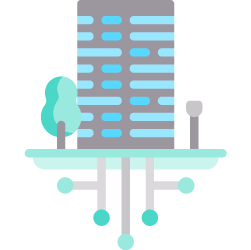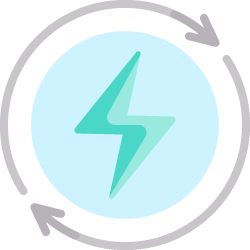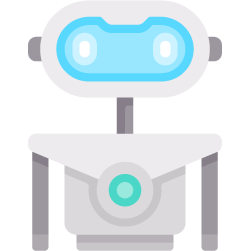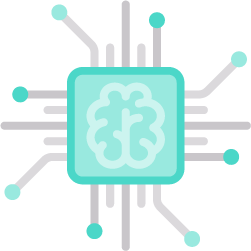 The vision leading to the creation of the Strategic and Technology Division of CRADLE within the Hyundai Motor Group is strongly in line with INPHO® Venture Summit ambition: to identify new business opportunities and develop new competencies related to cutting-edge technologies thanks to Open Innovation. 
Whether you are a corporate venture, a VC or a start-up with interest in this year's selected INPHO® Venture Summit bankable challenges – Sensors & data generation technologies new business models, Industrial Blockchain and Ubiquitous High Performance Computing – don't miss out this unique opportunity offered by INPHO® Venture Summit to meet potential partners for open innovation development and investment. 
Many
key players
are joining
INPHO® Venture Summit 2018, including:
INPHO® Venture Summit will be the place to be on the 11th and 12th of October to benefit from a unique ecosystem of executive and private investors joining the event to build strategic and financial partnerships in key bankable challenges. The event will be chaired by Georges Ugras, Managing Director IBM Venture Capital Group.
In its five previous editions, INPHO® has attracted more than 500 European participants, 50 international keynote speakers and over 80 VCs and corporate funds. More than 60 start-ups have been selected to pitch raising more than 100 M€ (113M$).
It is still time to book your ticket
if you have not done it yet !