Do you really know Venture Capital firms?
Join INPHO Venture Summit to see VCs in their true light
Are you a start-up company? Then the word "Venture Capital" has certainly reached your interest and you are about to read this very interesting article prepared by the INPHO Venture Summit team…to prepare upcoming meetings with VCs at INPHO Venture Summit.
But if you are a large corporation, then take a few minutes since VCs are obviously part of your Open Innovation process. VCs are strong partners to collaborate with to operate your innovation strategy in investing in breakthrough innovation that will ensure your leadership in an economy under mutation.
Whether your company has a corporate investment team or not, good discussions and collaborations with Private Investors are always very beneficial. This is what INPHO Venture Summit is all about.
At INPHO Venture Summit, meet and interact with private investors active in your fields of interest to discuss concrete possibilities for collaboration and investment. However, exchanging with people you don't know is not always easy. INPHO Venture Summit brings change and innovation with VC pitching sessions where VCs pitch just like invited start-up companies.
At INPHO Venture Summit, a full pitching session will be dedicated to VCs presentation in 5 min (timeclock)
They will indeed pitch in 5 min (timeclock) to introduce their activity, investment strategy, the type of companies they are looking for, their key investment criteria and expectations for investment, before leaving the room allowing for private discussion and exchange.
Here is a glimpse into our private investors pitching session at INPHO Venture Summit:
Paul Thurk
 ARCH Venture 
ARCH Venture Partners provides seed / early stage venture capital for technology firms in information technology, life sciences, and physical science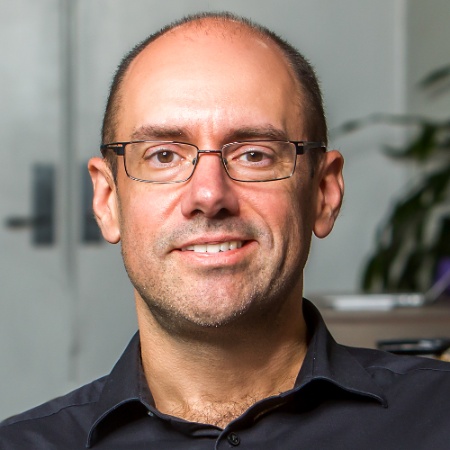 Aymerik Renard
 Hardware Club 
HARDWARE CLUB is the first community based venture firm for hardware start-ups, investing in seed stage in some companies part of the community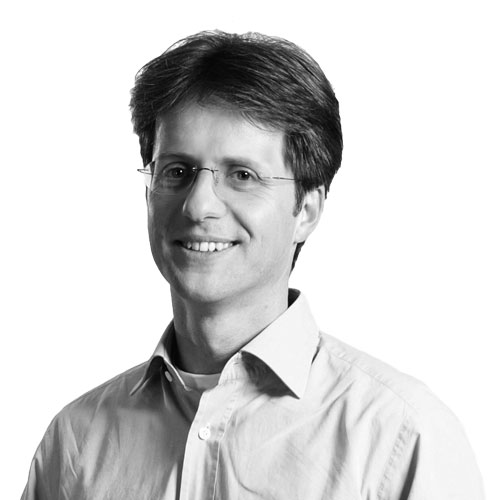 Christian reitberger
 BtoV
BtoV is a European venture capital firm, managing about EUR 330m in institutional funds, partner funds and direct investments of private investors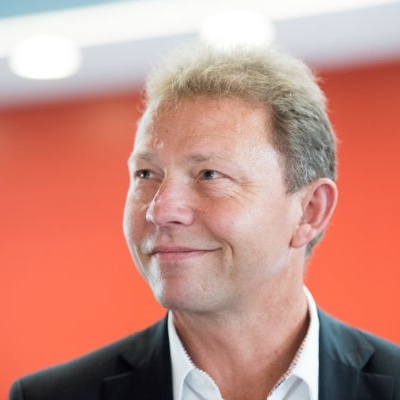 dieter kraft
 Trumpf Venture 
TRUMPF Venture invests in early stage and growth companies who are complementing the TRUMPF innovation in  domains machinery, Laser technology and Electronics.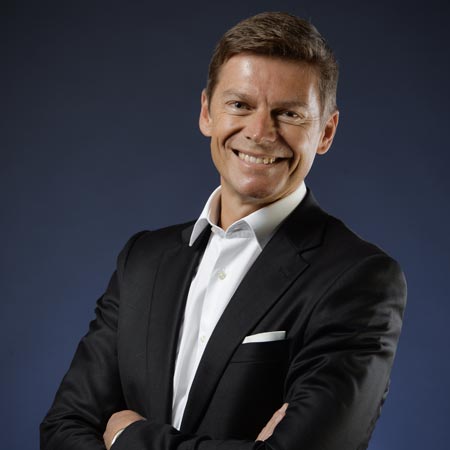 thierry chignon
 Mérieux Développement  
Mérieux Développement is an evergreen fund specialized in the healthcare sector, conducting growth and venture capital investments.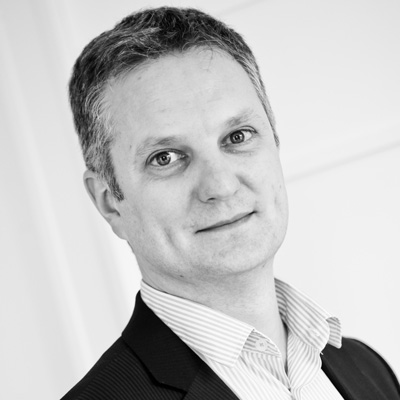 jean-marc bally
 Aster Capital 
Independent VC-firm specialized in digital transformation providing support to growing companies in the sectors of energy, mobility and industry
This list is just to give you a flavour of what to expect at INPHO Venture Summit. Stay tuned to receive information on private investors pitching at INPHO Venture Summit, as well as selected companies and key speakers attending the event.
I want to receive more information on INPHO Venture Summit event and news
INPHO

®

Venture Summit
is a private event
for executives active

in
Smart technologies
&

innovations.
INPHO® Venture Summit 2018 will address innovation transforming the industries and generating new business models. INPHO® Venture Summit combines panel discussion, start up pitching sessions and networking events.
INPHO Venture Summit is supported by The Chamber of Commerce and Industry of Bordeaux Gironde, Region Nouvelle Aquitaine, Bordeaux Metropole, Bordeaux City Hall, ALPHA-RLH, photonics and microwaves cluster and CEA
In its five previous editions, INPHO® has attracted more than 500 European participants, 50 international keynote speakers and over 80 VCs and corporate funds. More than 60 start-ups have been selected to pitch raising more than 150 M€ (113M$).
be part of it,
ask for your registration here!