INPHO Venture Summit
The event for executives who get off the beaten tracks in deep tech and hardware
THANK YOU !
OCTOBER 11/12 2018
INPHO

®

Venture Summit
offers you a unique experience by getting rid of the background noisE around tech

.
Are you eager to hear disruption, to be astonished and enlightened by innovative ideas and new visions? It is about time you get food for thought by joining INPHO® Venture Summit, the event for executives who enjoy getting off the beaten tracks. INPHO® Venture Summit offers you a unique experience by getting rid of the background noise around technology to clearly assess how to exploit it on attractive business models to build tomorrow. Like the 500 participants of our previous editions, join INPHO® Venture Summit to share new ideas, to deliberate on the future we want to design and to set-up collaborations to reach common objectives.  For INPHO® Venture Summit 2018 edition, 3 bankable challenges – Digital Business Model, Industrial Blockchain, New Computing –  have been nominated by a panel of leading private investors. Their breakthrough potential will be put to the test in 5 high growth markets: Health, Mobility, Infrastructure, Consumer, Smart Factory. INPHO® Venture Summit 2018 will consider trends from Silicon Valley, Europe and Asia to shape the global market
"Welcome to our new edition of INPHO. Deep tech innovation is disrupting business models like never before unleashing new opportunities. We have always been about technology driven innovation and this year we hope to give you a fresh snapshot including innovations at the 'crazy' end of the spectrum. I am indeed privileged to chair this new edition and grateful to the members of the editorial committee who joined me in curating what we hope will be a thrilling experience. Through the years, this Bordeaux region public initiative has generated private investments and partnerships with global impact. We are counting on you as participants to once again make this happen in this beautiful setting, taking advantage of the unique gathering of entrepreneurs, corporate leaders and venture investors.
We are delighted to host you in Bordeaux. If you need any assistance during the conference please ask one of us. Now let's learn and help build the future." George Ugras
BENCHMARK AND
BE
INSPIRED

!
Every two years INPHO® Venture Summit becomes a unique place where private investors and large corporations meet to evaluate key selected bankable challenges in which to invest in. Indeed those 3 bankable challenges are highly complementary and address social and technical innovations that will shape the future. Participants at INPHO® Venture Summit will benefit from a highly interactive event. Each panel discussion will be moderated by a leading private investor challenging the unique value proposition expected for each topic while addressing key expectations and hurdles in growing markets from Health to Mobility, Consumer to Infrastructure and Smart factory.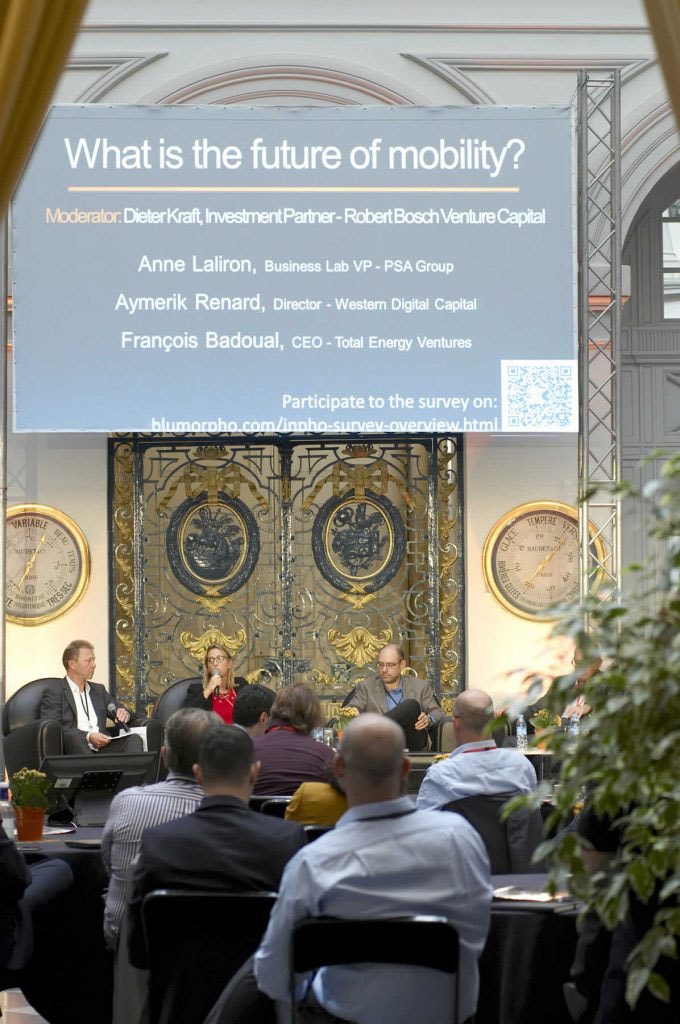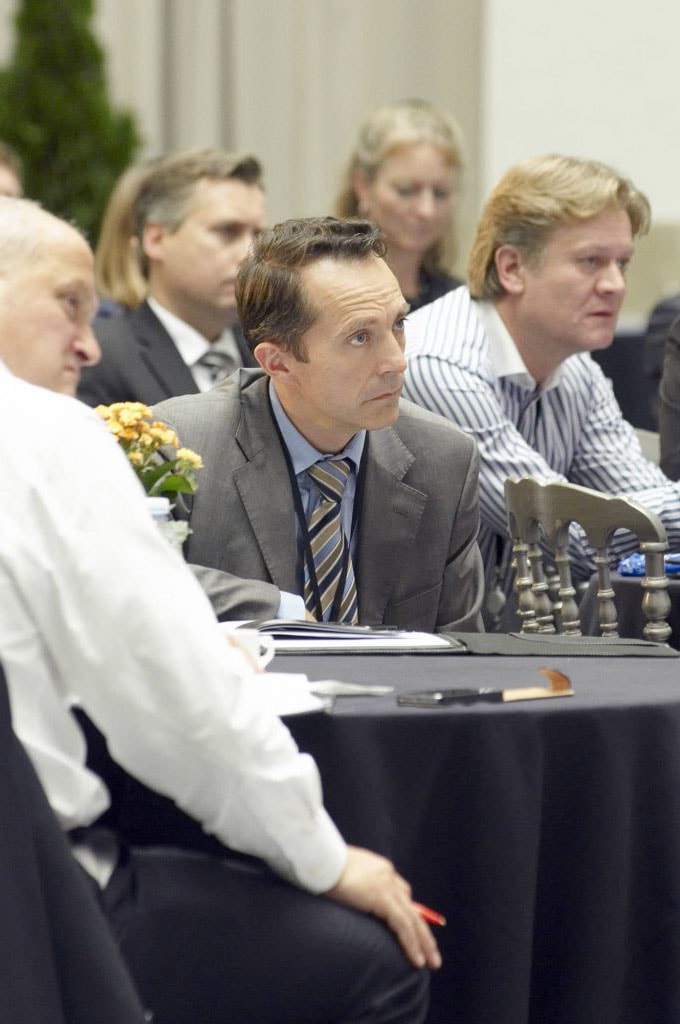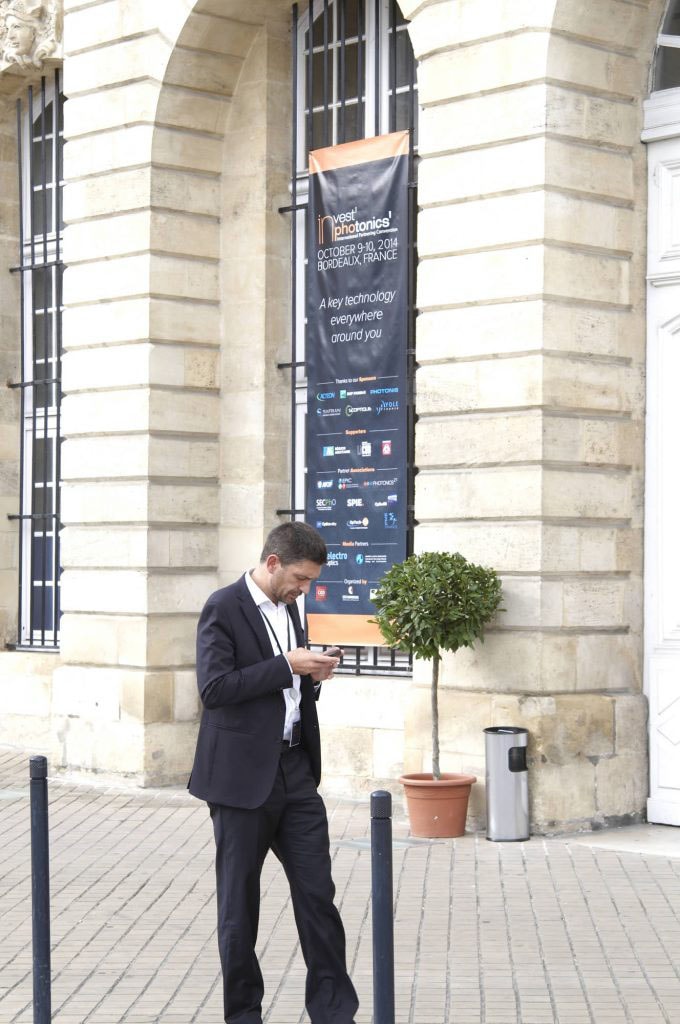 meet the right people



INPHO® Venture Summit is taking place in the picturesque city of Bordeaux, France. You will benefit from great informal networking sessions, including a Grand Cru wines tasting, and other incomparable experiences with your future business or investment partners. Bordeaux is the 2nd most attractive city in France for foreign investments (EY2018), the 1st French city for business creation and the best city in terms of lifestyle (PwC 2017).
Register before the 31st of July to INPHO® Venture Summit and you will have the opportunity to benefit from one to one meetings with key speakers, selected start-ups and other participants based on your field of interest.
Don't miss this opportunity to meet the right people and enjoy an elegant and cosy atmosphere favourable to deal closing.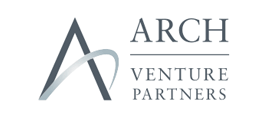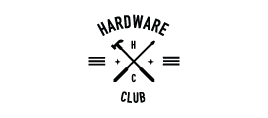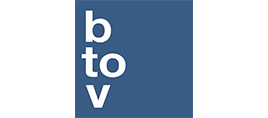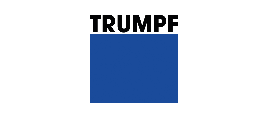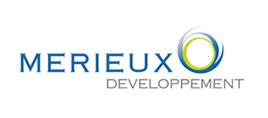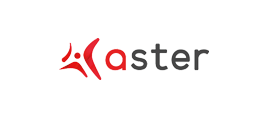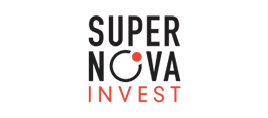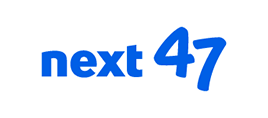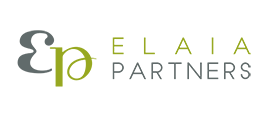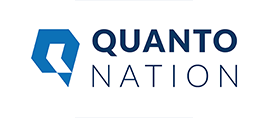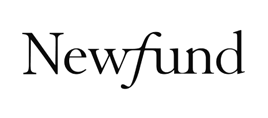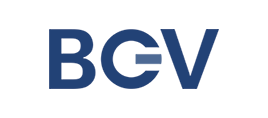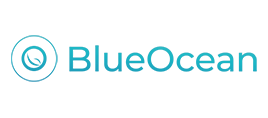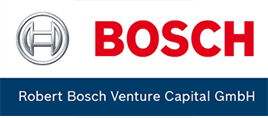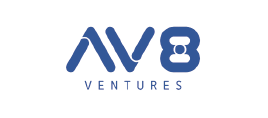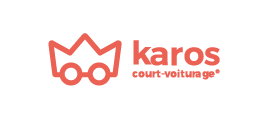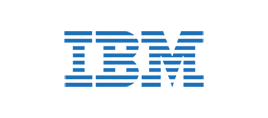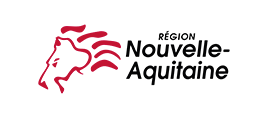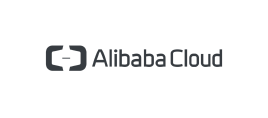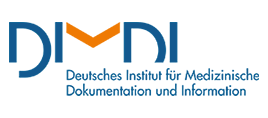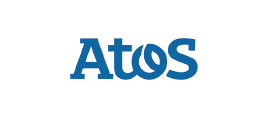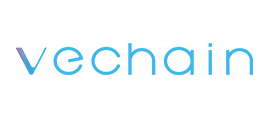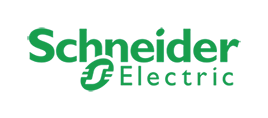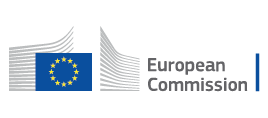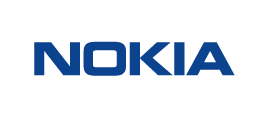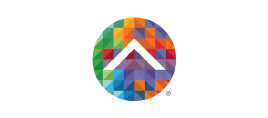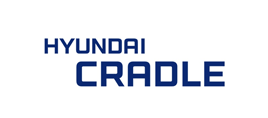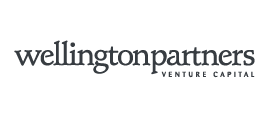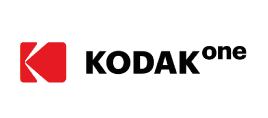 One-to-One Business Meetings
Sensing, data, and so what?
Jean-Marc Bally (Aster Capital) in discussion with Alexis Normand (Withings), Olivier Binet (Karos), & Francesco Brenna (IBM)

The goal of this session will be to highlight business models toward the digitization of the industry. Different topics will be considered: Monitoring hardware, Artificial Intelligence, Cyber Physical Systems, Predictive Maintenance, Machine learning, Distributed sensor network, Cloud Robotics…
pitching session
Startup pitches
LuxAI, Ariana Pharma, EasyBike, SureWash, Aether Biomachines.
VC pitching session
Elaia Partners, 360 Capital Partners, SuperNova Invest, Newfund.
crazy technologies
hosted by Paul Thurk
This specific session will highlight "Crazy Technologies" selected by the editorial committee as breakthrough innovation with high potential value: CAILabs, Glowee, "Quantum Sensors", Insightness, CellSeeQ.
Investments : New trends in the hardware industry
Jean Rognetta (Forbes France) in discussion with Jan Denecke(KodakOne), Emmanuel de Watteville (BlueOcean Ventures), Aymerik Renard (Hardware Club) and Derek Proudian.
Is it really possible to invest in Capex intensive business and to generate attractive ROI? What about ICO?
One-to-One Business Meetings
Cocktail dinner at la cité du vin
Cocktail dinner party hosted by INPHO at Belvédère, 7th floor of La Cité du Vin with an outstanding view on the Garonne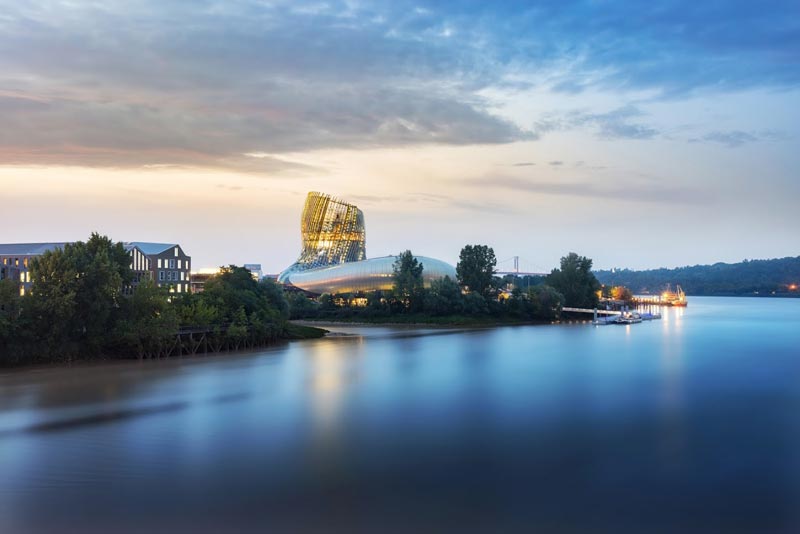 Pitching Session
Startup pitches
Holoxica, Neta, LLTech, Fastree3D, Teem Photonics.
Ubiquitous high performance computing… why, where and how?
Christian Reitberger (BtoV) in discussion with Yann Barbaux (Airbus), Philippe Duluc (Atos), Nicolas Leterrier (Schneider Electrics), & Michel Cui (Alibaba).
Speed of data acquisition and real time analysis is key in many fields: life sciences, autonomous navigation, industrial machine learning… as well as low latency data storage and security. The goal will be to discuss what solutions are expected and to analyse best approaches from industrials' and VC's point of view.
Pitching Session
Startup pitches
Bra-Ket Science Inc., Global Sensing Technologies, Wupatec, Ultrasoc.
VC pitching session
Robert Bosch Venture, Quantonation, Subsea7, Hamamatsu Photonics KK, Jolt Capital.
Industrial Blockchain: What's next?
Dieter Kraft (TRUMPF Venture) in discussion with Jérôme Grillères (Vechain), John Suh (Hyundai Motor Company), Hans Peter Dauben (Rheinische Fachhochschule Köln) and Eric Benhamou (Benhamou Global Ventures).
During these panel discussions speakers will assess the impact of Blockchain in industrial applications and how companies will differentiate themselves with the new technology.
Pitching Session
Startup pitches
RIDDLE&CODE, IOST, Mezzonomy, Inlable, CryptaLabs.
The future of EU funding for Innovators
by Jean-David Malo of European Commission
INPHO2018 Award Ceremony & Closing Remarks
Lunch & One to One business meetings
Workshop: InnovFin – EU Finance for Innovators
hosted by Nassima Ferahtia member/policy officer - unit for SMEs, Financial instruments and State Aid in DG for Research and Innovation in the European Commission.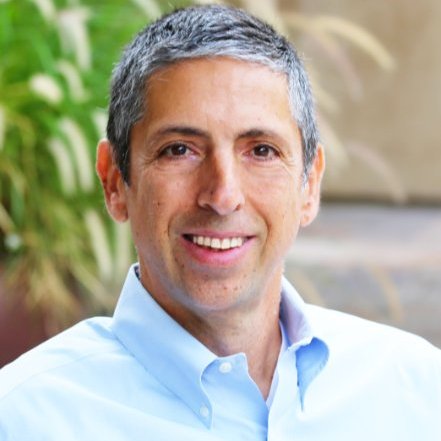 George Ugras
Managing Director at AV8 Ventures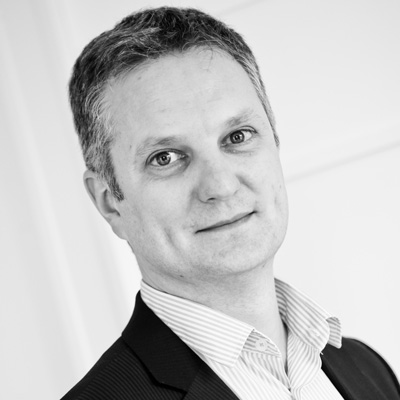 Jean-Marc Bally
Managing Partner at Aster Capital
Paul Thurk
Managing Director at Arch Venture Partners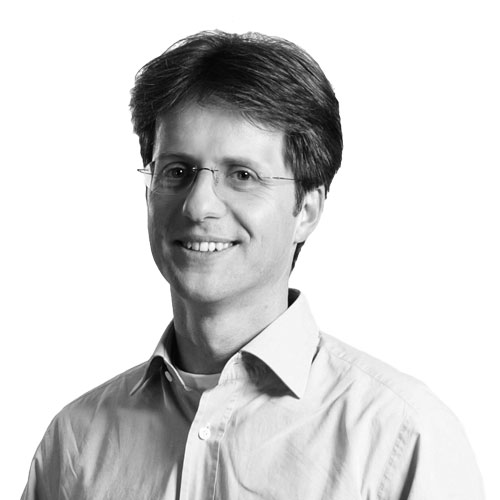 Christian Reitberger
Partner at BtoV and Wellington Partners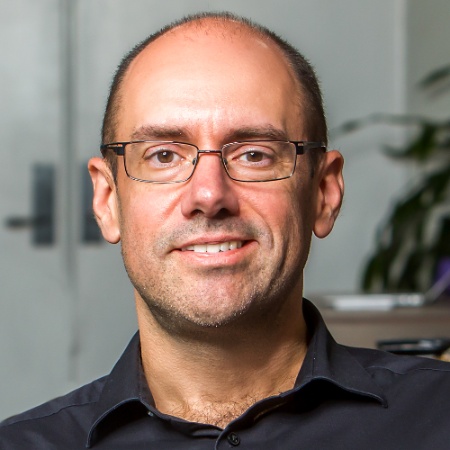 Aymerik Renard
General Partner at Hardware Club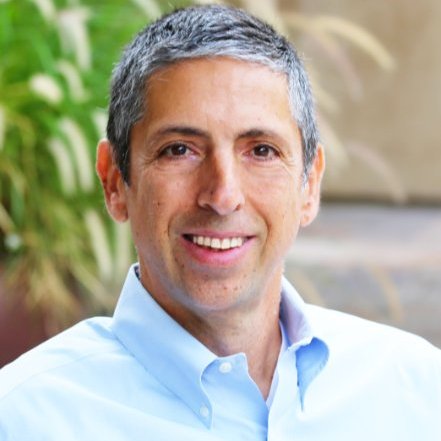 George Ugras
Managing Director at AV8 Ventures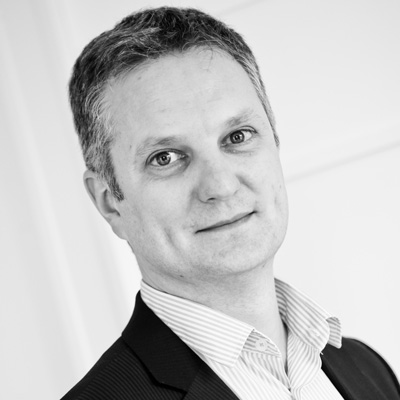 Jean-Marc Bally
Managing Partner at Aster Capital
Paul Thurk
Managing Director at Arch Venture Partners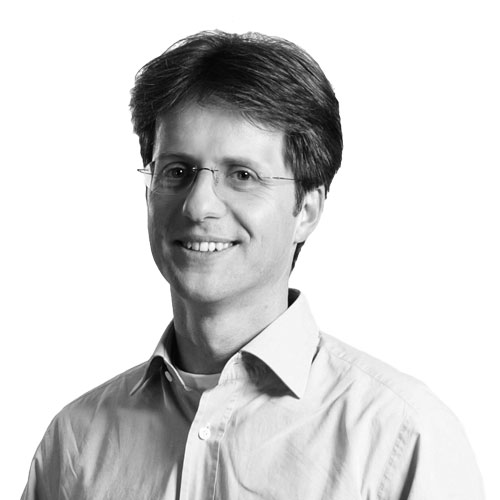 Christian Reitberger
Partner at BtoV and Wellington Partners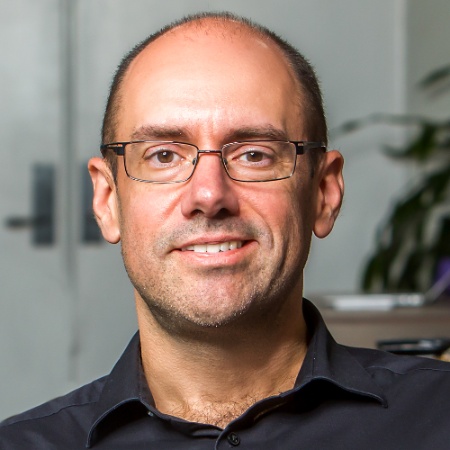 Aymerik Renard
General Partner at Hardware Club This year again the conferences will take place at Place de la Bourse, an idyllic situation in a cultural environment and close from the historic center.
This place offers a perfect setting because of its unique position along the Garonne River and its proximity to the largest hotels and shops.